I'M EXTREMELY PROUD TO ANNOUNCE MY FIRST NATIONAL ROLE!  
I'll now be heading up sport psychology support for the Scottish Squash National Team, based at the Oriam Sport Performance Centre in Edinburgh.  With Scotland coming 4th at the last 2 Commonwealth Games, I'm excited to be joining the team and helping them achieve individual goals as well as a medal position in 2022.  The work will be a combination of group workshops and sessions, as well as individual sessions with the players.   This is a huge step in the right direction for sport in Scotland and I hope other National Governing Bodies will take note of this forward thinking approach.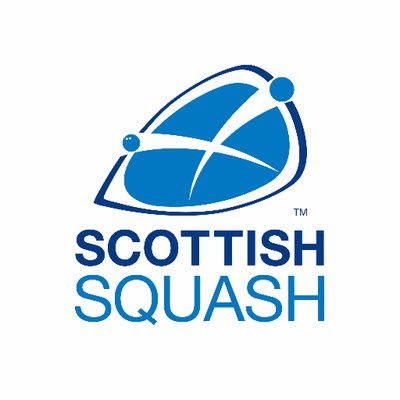 Having worked with clients in all sports for around 4 years now, I have realised how hard athletes (especially elite athletes) train their body, skills and techniques and tactics.  I have always been so impressed with their dedication and desire to develop themselves in order to achieve their goals and visions.  However, when my elite level clients touch base with me for the first time, I often find out that they have never received any psychological support. 
This highlights two concerns for me:
1.  Is the athlete's health and well-being catered for?  Sport and performance is full of highs and lows - the highs are fantastic which motivates many individuals to compete and develop themselves, however, the lows can hold extremely negative outcomes.  Sport psychology support can provide an athlete with a safe space to discuss the pressures associated with performing and a clear path to work through their issues.
2.  Is performance ever going to be as good as it can be without training the mind?  Receiving sport psychology support can provide many desirable outcomes including an improvement in focus, positivity, self-belief, motivation, enjoyment and a reduction in nerves and defeatist behaviours. 
With this in mind, I believe that their is a huge connection between performance and health and well-being, and therefore, the two should not be separated when developing mentally. 
Watching performances with a close eye over the last few years has taught me something extremely apparent.  The vast majority of high performers have similar technical, tactical and physical ability - it's the head that separates the win from the loss, the positive from the negative outcome and the good from the great.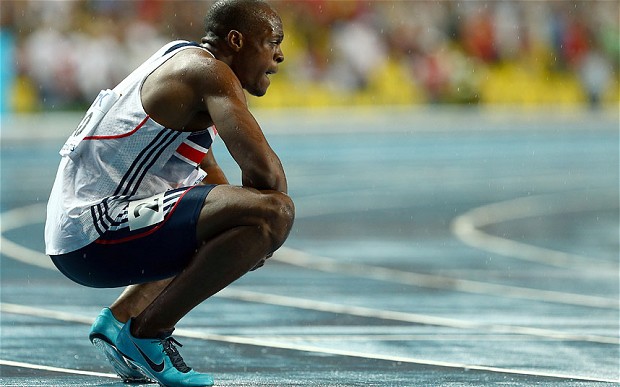 So, are teams, academies and National Governing Bodies doing everything they can to ensure that their athletes are receiving necessary psychological support to nurture health and well-being and improve performance?  In my opinion, these organisations could be doing much more to support athletes.  No one is to blame for this, though.  Sport psychology is behind the times in Scotland, and in fact, the Glasgow Warriors Rugby team coach, Jason O'Halloran, stated in a recent interview that sport psychology in Scotland is around 20 years behind New Zealand.   So, how to we catch up?  
I believe that there are 2 initial solutions to the lack of support apparent:
1.  Services must be as inclusive as possible, with different structures and pricing options available to suit the teams or organisations who desire support.  Sport psychology is not just for the elite, and anyone at any stage of development can benefit.  Everyone must be aware of this.  
2.  We also must teach the public about what our services actually entail and the benefits that it can provide.  This will highlight the importance and also ensure that it is not "seen as a bit of voodoo and with-doctor stuff" (a quote from Jason O'Halloran in the same interview).
In the next month, I will be begin a series of blogs based on these 2 solutions.  Keep your eyes peeled!
As mentioned, Sport Psychology Support is not just for the elite. If you'd like to develop the mental side to your performance, whatever that may be, get in touch via This email address is being protected from spambots. You need JavaScript enabled to view it. or through the contact form on the website.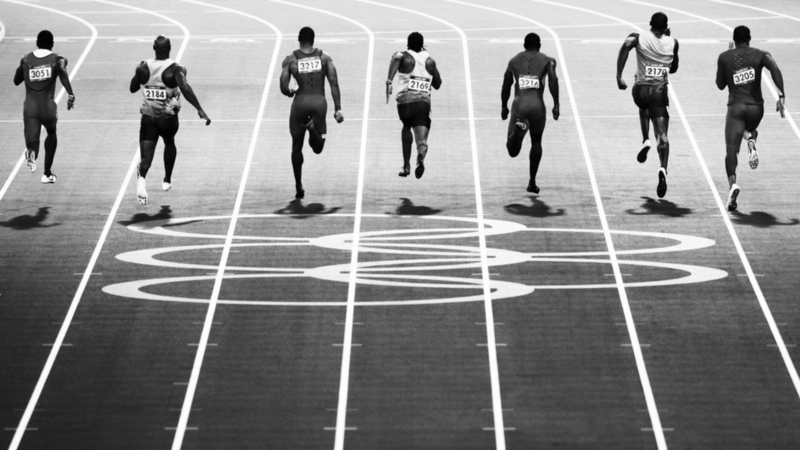 Link to Jason O'Halloran Interview:  https://www.scotsman.com/sport/rugby-union/glasgow-warriors/scots-20-years-behind-new-zealand-in-sports-psychology-says-glasgow-coach-1-4725931